Acupuncture is an effective treatment for a wide range of chronic health problems and injuries.
If conventional treatments or medication haven't worked for you, why not try what Chinese Medicine has been successfully practicing for more than 2,000 years?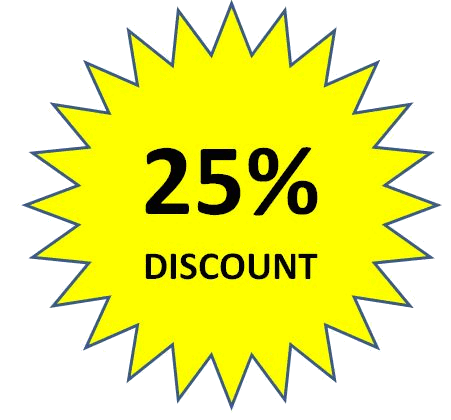 Enter a draw for a 25% Discount off up to 20 treatments

Click here for more information and read our 'Miracles take a little longer' article.

We treat the cause, not just the symptoms - and we aim for recovery, not temporary pain relief.

We have a special interest in chronic illness, whether diagnosed or not.