A message to people with "difficult to cure" chronic health conditions
"Miracles take a little longer"
Do you suffer from chronic health conditions and have tried everything but to no avail?
Many people suffer from ailing conditions which continue to worsen over a long period of time. Often, these 'difficult to cure' conditions are not able to be helped with any blanket conventional methods. Many lose hope after trying various forms of treatment without success.
Renew Health Acupuncture may be able to help. Your individual health issues are highly unique like a fingerprint.
Therefore your treatment plan needs to be highly specific to your individual condition.
At Renew Health our holistic natural approach utilises the knowledge and over 30 years of clinical experience from both Western and Chinese medicine unlike most other acupuncture therapies. Our unique mapping approach has helped many people with "difficult to cure" conditions return to normal daily life. This is your opportunity to let us help you.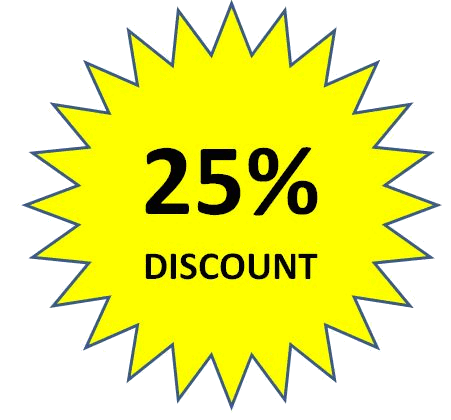 Write an email to us at connie@renewhealth.co.nz and tell us the story of your unusual "difficult to cure" health condition
(You and your story will be kept confidential). And we will randomly select one story each month for a 25% discount off the full price of each treatment for up to 20 treatments.
This offer runs from 1 January 2019 to 30 June 2019.
For specific conditions that acupuncture can help, please refer to www.renewhealth.co.nz/treatment.php